Your pet is unique.

At UniquePetsWiki, we trust.
Hello and welcome to UniquePetsWiki.com
I'm Toan, the owner of this website and a lifelong reptile lover and educator.
At 2017, my first snapping turtle was a bit of a challenge to care for at first, but now they're doing great. I've even added a few more animals to the mix – two monitors and three anoles. They all bring me joy, and I can't imagine my life without them.
I joined so many pet groups on Facebook and started discussing as well as educating others about reptiles.
Henceforth, I discovered my love for educating others about pets. One of the reasons educating others on pets is so important to me is because I've noticed there exists a lot of misinformation online about how to care for exotic pets properly.
Pets, in general, do not have to be difficult to take care of; all they need is some study.
So, with all of this being said, I hope you come to love this website and enjoy the content!
About The Content Team:
William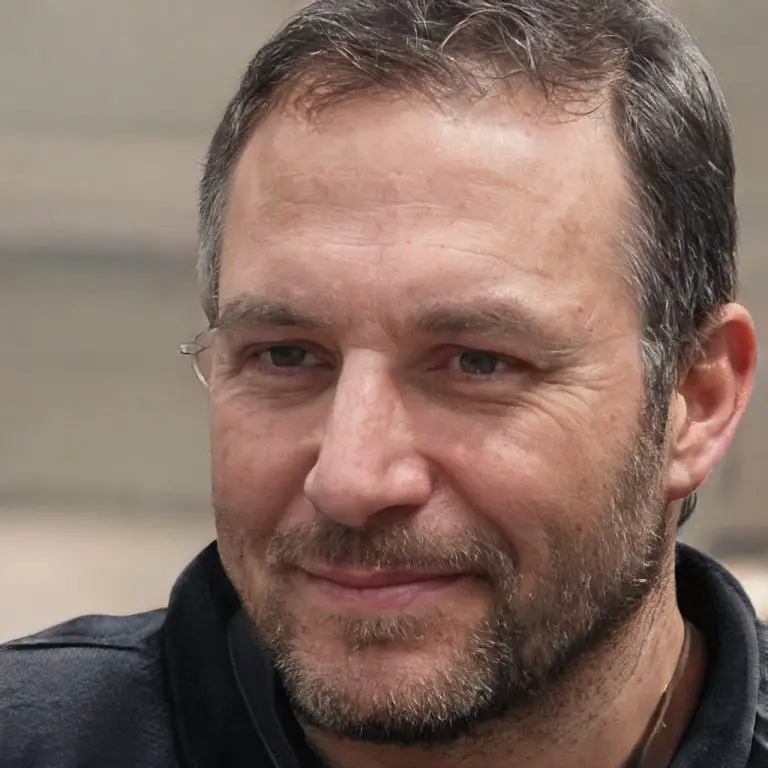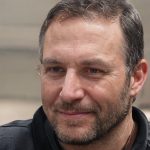 William is a long-life reptile keeper who has been researching reptiles since he was a young boy.
William writes about lizards and small turtles as pets. Some of the caring tips and also their nature behaviors as exotic animals.
You can check his writing here.
Kevin shares squirrels' stories in Squirrel category.
Kevin is a backyard lover, he has a 540 sq ft garden with lots of squirrels, flowers, and two lovely possums.
Linh To
Linh is an admin of an offgrid community with over 230k members. Living offgrid with animals is one of the awesome things that offgriders want to do. On this website, Linh will share about general knowledge about keeping animals as pets; which animal is good? which one is not? Best animals that fit individual conditions.
Toan Huynh
Toan has been keeping his first turtle since 2017, after 6 years, he is now having 4 dogs, 1 snapping turtle, 1 sulcata, and some pacman frogs. Toan writes about keeping tortoises as pets. How to properly feed tortoises from baby to adult size.
---
About Our Vet
To ensure that the information we share on our site is helpful and understandable for pet owners, we have formed a team of vets and experts. This team reviews articles before they are published to make sure they match our quality standards.
Linda
Gospel
Dilber