Your pet is unique.

At UniquePetsWiki, we trust.
Everyone has a different hobby for pets. We share your interests with you. Take care of your pet together.
My name is William Nathan, and I was born and raised in a remote village where I could occasionally come across various types of reptiles.
Since I was admitted to a nearby primary school, I could always sneak out of school from time to time.
The reason was that I was always bored with being in school.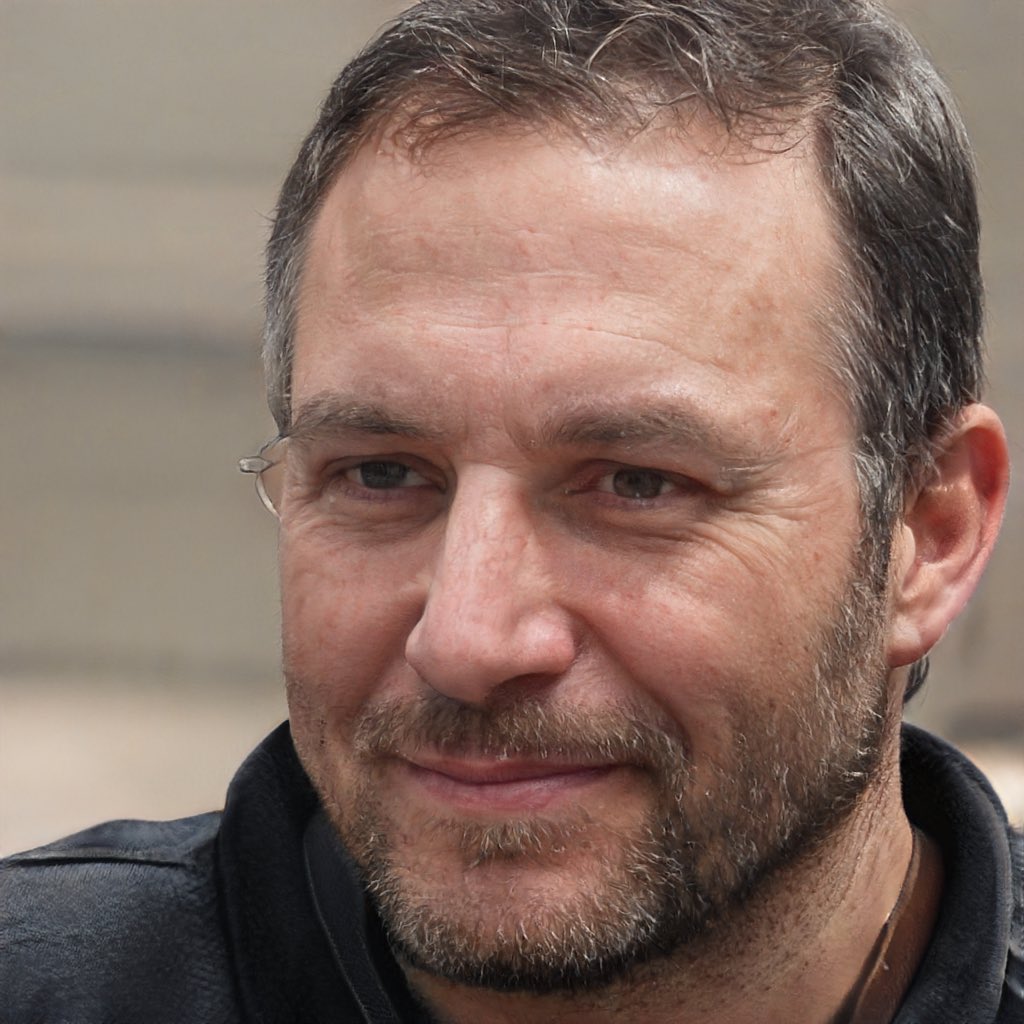 Maybe you are wondering where was my next destination! Just to stroll around the village and have fun looking at the reptiles.
Lizards and turtles were my favorites. I would watch a lot of documentaries about reptiles back home.
I was passionate about these animals.
At age 20, I joined a college in the nearby city.
Compared to the school education, I enjoyed college.
The reason being that I was able to pick a course related to animals. Reptiles were my choice, and I graduated with excellent grades. 
After graduating, the world didn't care much about my career. This forced me to divert my career to a totally different thing from what I studied in college.
I started working in a cigar factory in the nearby city. Starting as a machine operator and working my way up to assistant materials manager.
This gave me an opportunity to oversee the planning and coordination of the company's inventory and purchasing.
An opportunity to reunite with my childhood friends, and reptiles, became possible.
I could occasionally visit the tobacco farms to check on the quality of the raw material.
I could at some point come across some of my favorite reptiles like the lizards there.
And to be honest, this is what fully triggered my passion to start writing about reptiles.
One day I was having my usual visit to the tobacco farm when I came across a lizard species which I had never seen before.
As soon as I saw it, I grabbed my phone and took a photograph.
Later, I did a lot of research about the species that I saw and wrote an article about it.
The bug for writing was cultivated in me from that day henceforth.
My next task was writing about turtles which I offered for free to my primary school.
Remembering how I used to sneak out of school, I wanted something to keep them interested while in school.
Stories about reptiles were my only solution to that.
Lots of children loved the articles so much that they would read them over and over again.
This cultivated a reading habit of my reptile stories in the school. In addition, the teachers loved my work too!
Later I started offering my articles to all nearby primary schools.
I could identify what the children wished to know about reptiles, and then write fascinating stories about them.
Pupils loved my work that made my efforts being noticed.
I later retired from formal employment after 42 years and decided to devote my time fully to writing.
Taking my work to the next level was my main aim.
I wanted my work to reach many people around the world. Starting an online platform was the best option.
Coming up with this online platform was a challenge to me. However, my grandchild, Katie was in a position to help me with web development.
My job was to come up with the content that can capture the attention of reptile lovers around the world.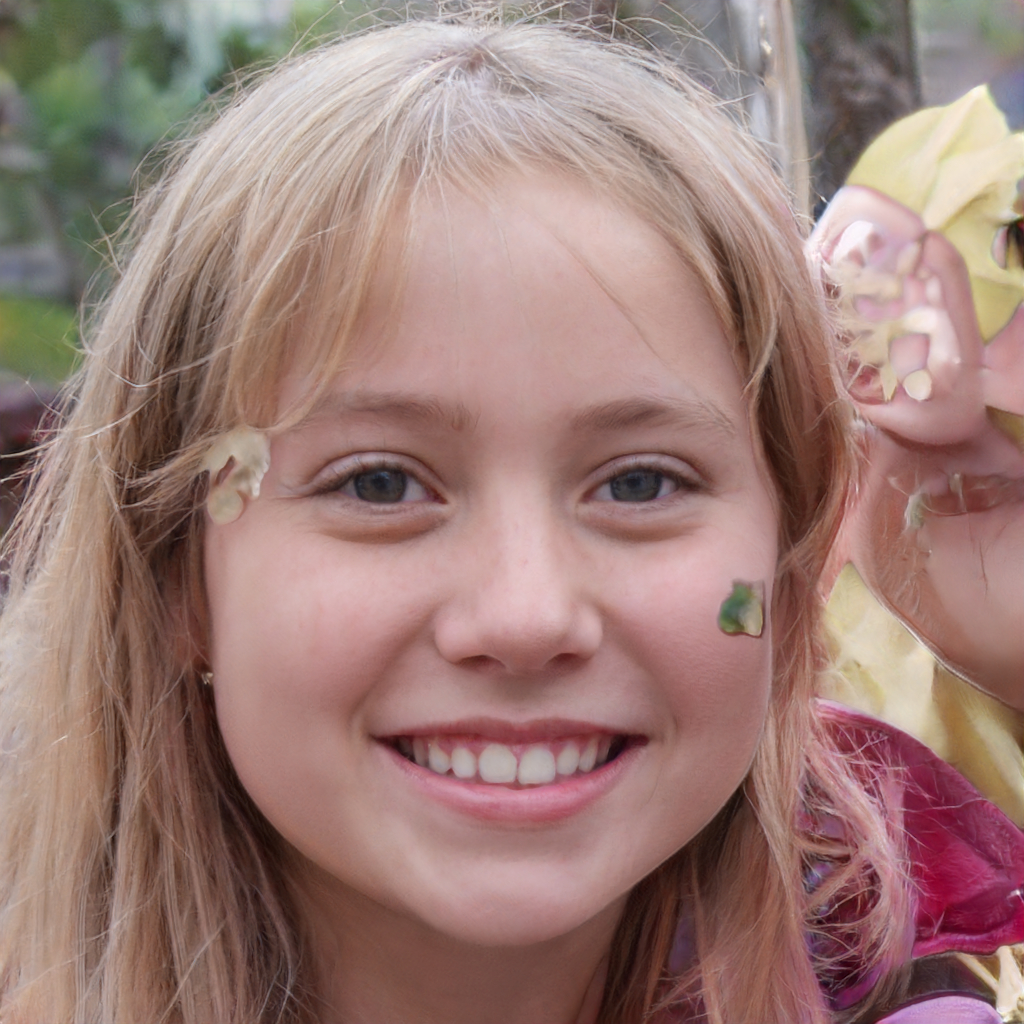 The existence of the website made me want to write more. I have done a lot of work that is worth looking into.
Providing a lot of information in depth about the reptiles. 
My work has been read by many reptile lovers around the world. Many have been inspired by reading my work.
In addition to that, the passion I had for reptiles right from my childhood life also contributed much to my success.
I now live dedicating much of my time in writing about reptiles.
Together, with my lovely grandchild Katie, and dedicated friends, they are up to the task of ensuring that lovers of reptiles are given all the necessary information.
2021 Update
I am very happy to update our audiences that in Feb 2021, Kevin Balley will share with us the squirrels' stories in Squirrel category.
Kevin is a backyard lover, he has a 540 sq ft garden with lots of squirrels, flowers, and two lovely possums.
I will have him introduce himself in another page. But now, let's welcome him to our team.
May 2021 Update
Kevin joined us in Feb 2021 to share stories about squirrels. Now, another exciting announcement for all of uniquepetswiki fans, we have Linhh join us as an author on pets breeds' info field.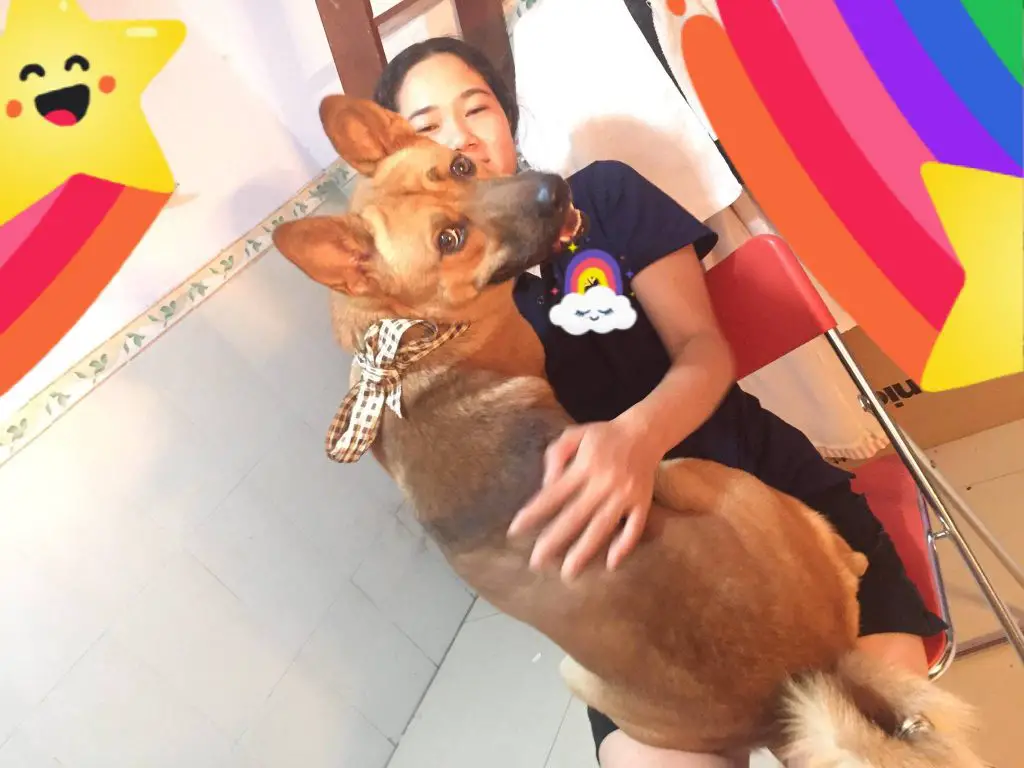 Linh is an admin of off-grid facebook group, she is interested in off-grid living and keeping pets. Guess what? she has 5 dogs in her house and always wants more! She loves to see everyone's pets' photos, videos and like me, she wants to bring the best care for them.
Linh started a site call emoffgrid where she shares about off the grid living experience.
Welcome Linhh!
---
About Our Vet
To ensure that the information we share on our site is helpful and understandable for pet owners, we have formed a team of vets and experts. This team reviews articles before they are published to make sure they match our quality standards.
Linda
Gospel
Dilber