One of the things that you will probably think of when getting a crested gecko is its name. There are a couple of ideas when it comes to naming your crested gecko. You can choose a name for your crested gecko based on its color morphs, gender, etc. Some of the funny and unique crested gecko names are stated below.
Crested Gecko Color Morph and Other Fun Names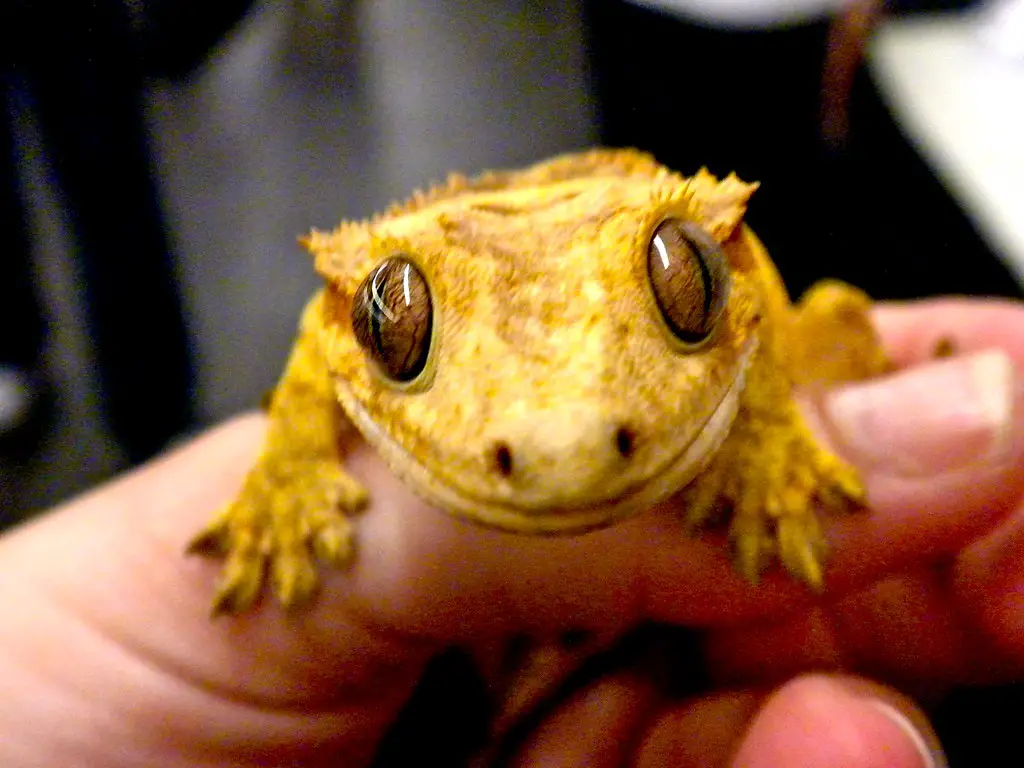 You can use the color of your crested gecko to name it. These names are suitable for you if you are looking for cute and fun names to put a smile on anybody who asked you. 
Biscotti
Blaze
Blizzard
Bubbles
Buckskin
Cactus
Cappuccino
Carrot
Caviar
Cheesecake
Choco
Coral
Dahlia
Dijon
Ferrari
Flame
Flash
Fringy
Goldenrod
Granola
Harley
Knight
Lemon
Lime
Macaroni
Maple
Marigold
Melon
Merlot
Neon
Nitro
Nugget
Pac-Man
Pepper
Phantom
Pickle
Popcorn
Raspberry
Saffron
Scarlet
Slate
Spike
Sunny
Sunrise
Sunset
Tabasco
Tiger
Tofu
Trickster
Zen
Princes Crested Gecko Names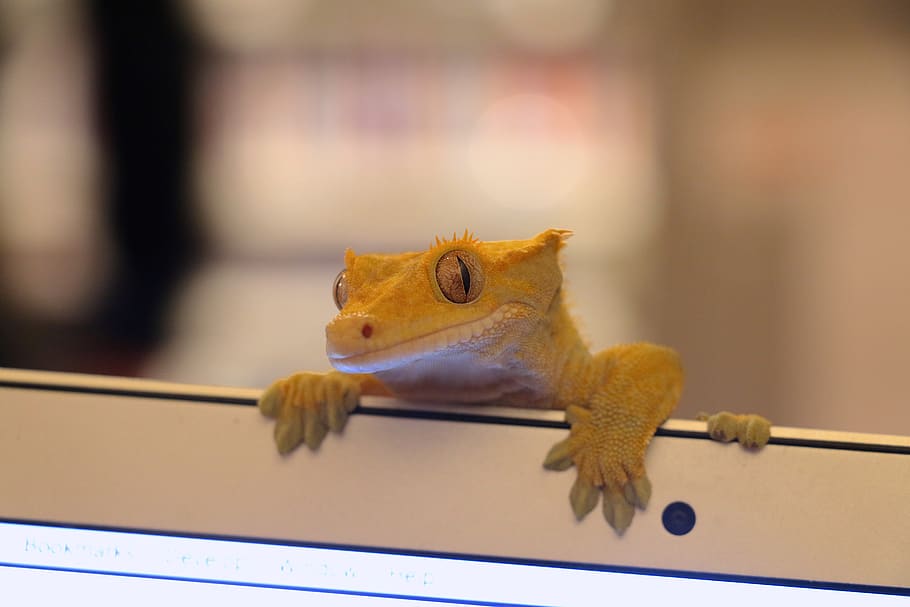 Crested geckos are cute, and they have a royal appearance. If you love Disney movies or royal names, you can name your crested geckos with prince names. 
New to crested gecko? Check out the crested gecko care sheet now! We had listed out all the things you need to know about crested gecko as pets. Check it now!
Adam
Albert
Alexander
Ali
Andrew
Antony
Archie
Arthur
Bruce
Carlos
Cedric
Caesar
Charles
Charlie
Charming
Christian
Cornelius
Cosmos
Dante
Douglas
Dylan
Edward
Elliot
Eric
Ernest
Francis
Frederick
George
Henry
Hugo
Jeremy
John
Louis
Milan
Naveen
Norbert
Norman
Patrick
Pendragon
Philip
Prince
Roger
Smith
Sultan
Tiberius
Thanos
Thor
Tristan
William
Xavier
Crested Gecko Male Names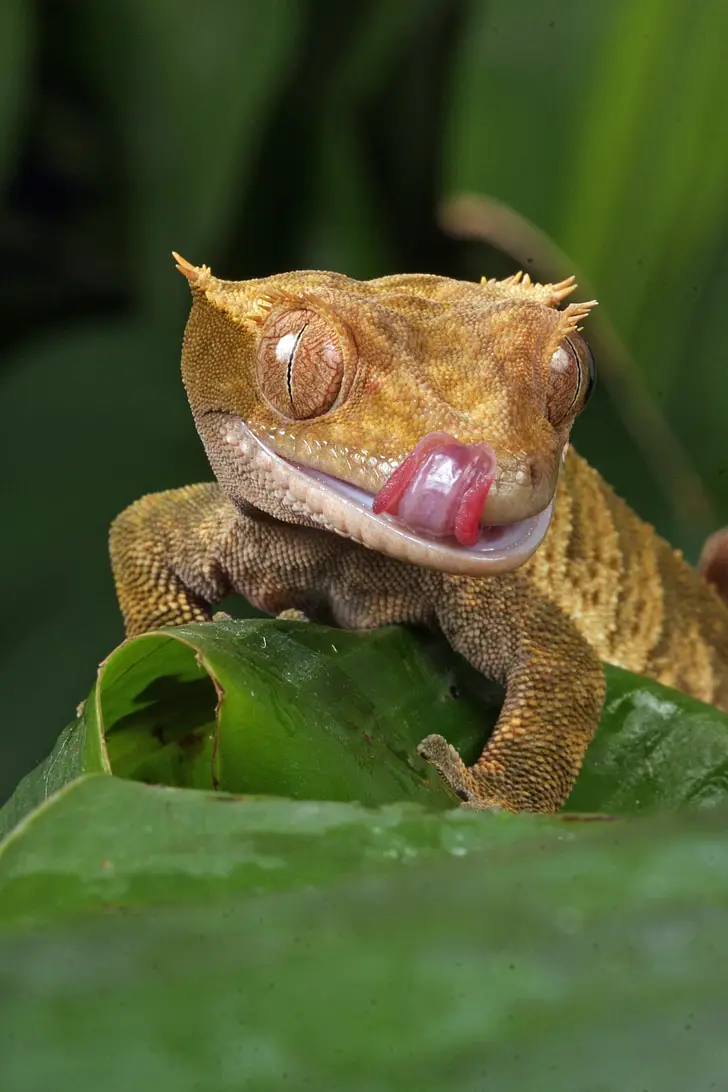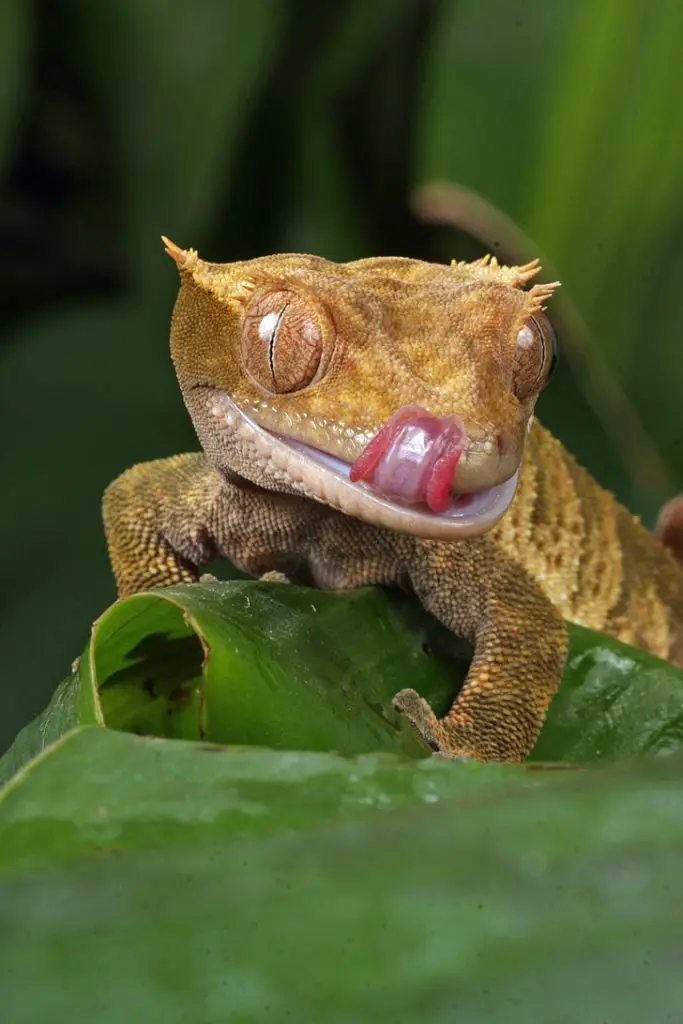 If your gecko is male, you might want to name it with unique or historical names. There are numerous great names in history, mythology, and modern pop culture that will be suitable for your crested geckos; some are listed below.
Achilles
Angel
Apollo
Augustus
Bart
Boo
Boss
Buzz
Captain
Chardonnay
Cosmos
Cronus
Dragon
Dexter
Dylan
Echo
Eli
Enzo
Eragon
Falcon
Fang
Freddy
Hamlet
Hugo
Hunter
Iggy
Invictus
Linus
Mars
Melvin
Mercury
Meteor
Neo
Noah
Otis
Proteus
Ringo
Rockstar
Romeo
Sandy
Saturn
Shadow
Steel
Tarzan
Trooper
Tyson
Venom
Yoda
Zeke
Ziggy
Crested Gecko Female Names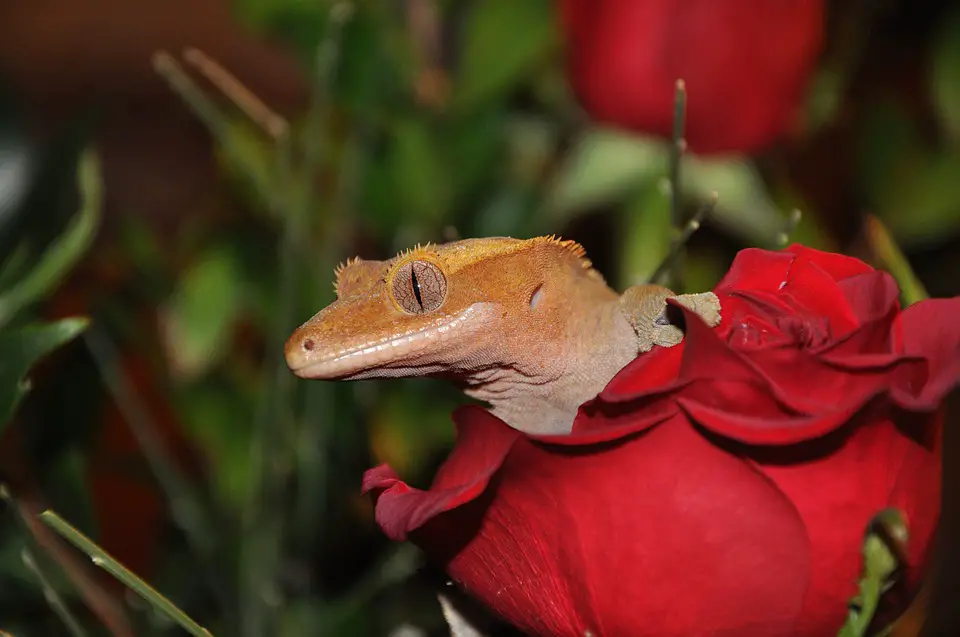 There are varieties of appropriate names that you can give your female crested gecko. You can name female geckos with catchy names from gemstones, flower varieties, mythologies, and lots more.
New to crested gecko? Check out the crested gecko care sheet now! We had listed out all the things you need to know about crested gecko as pets. Check it now!
Angelina
Amazon
Amber
Ariel
Athena
Atlanta
Begonia
Blossom
Carmen
Cecily
Cleopatra
Daisy
Diva
Dora
Elektra
Elsa
Fringe
Gigi
Goddess
Harmony
Hermione
Iggy
Ivy
Juno
Jewels
Johnna
Katniss
Kitty
Lizarra
Lizzie
Magnolia
Medusa
Milian
Minnie
Missy
Mona
Morgana
Nova
Pearl
Selena
Skye
Smiley
Sprite
Sugar
Thalia
Valentina
Xena
Zealot
Zelena
Zola
Crested Gecko Unisex Names
Instead of using a gender-specific name, you can opt for a one-name that fits all. You can name your crested gecko with unisex names using the size, disposition, appearance, etc. of your crested gecko.
Aiden
Cammy
Claws
Coco
Cookie
Crestie
Crumb
Cutie
Digit
Eclipse
Frappuccino
Freckles
Freak
Flick
Geico
Gecko
Grimlock
Indigo
Jo Jo
Juno
Kiwi
Klein
Leap
Littlefoot
Muffin
Nugget
Peanut
Pixel
Puff
Rainbow
Remi
Royce
Ruddy
Rusty
Scratch
Shikari (hunter)
Snickers
Sparky
Spot
Spyro
Sticky
Tiny
Tongues
Turbo
Twitch
Sticky pad
Spot
Stormfly
Vega
Walnut