Although many people fear snakes, some people keep snakes as a pet. In case you want to keep one, there are lots of common pet snakes that are suitable for beginners and experts. There are also numerous uncommon pet snakes that are not suitable for living in captivity.
Some snakes have nasty dispositions, grow larger than their enclosure, are extremely pricey, need food that is hard to get, and so on.
Let's continue reading
In this article, I have researched some of the pet snakes that are not popular as pets. This article will come in handy for beginners that want to know the best species suitable for them.
Expensive snake species: Uncommon pet snakes in cost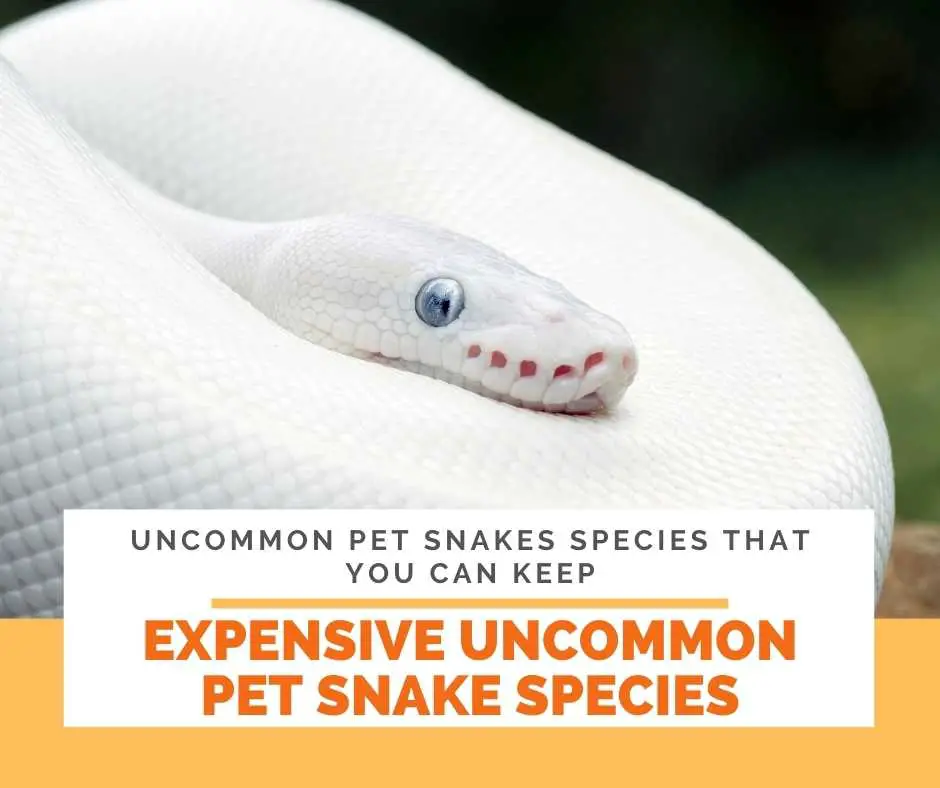 Below are the top 9 most expensive snake species rare snakes. These pet snake species are quite uncommon which are rare and unusual.
Six Hundred Species from Around the World by Mark O'Shea. This is a great book about common and uncommon pet snakes you can keep.
Last update on 2022-12-29 / Affiliate links / Images from Amazon Product Advertising API
Lavender Albino Ball Python
$40,000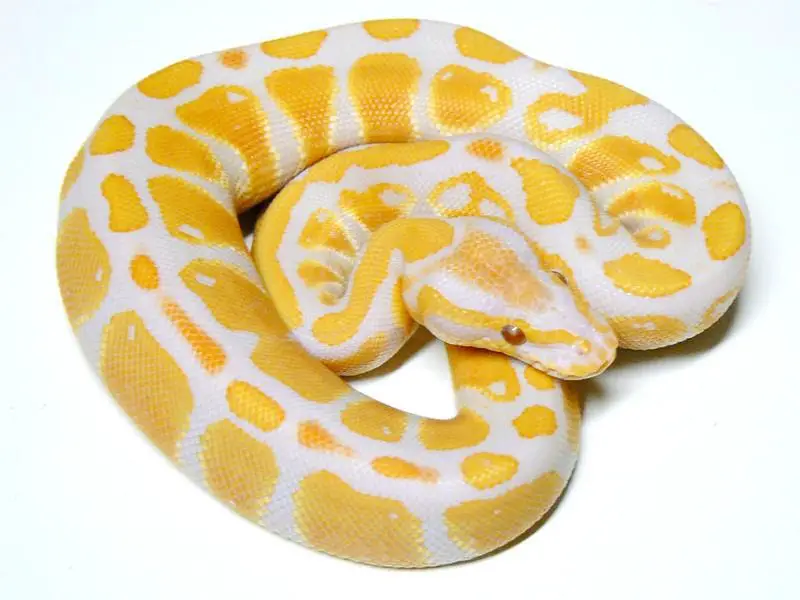 Lavender albino ball python has a stunning appearance. It is red-eyed with yellow spots over a lavender background. The lavender albino ball python is very rare and unusual, which makes it the most expensive kind of snake in the world.
It is an uncommon pet snake not because of the difficulty of keeping them, but the price and effort to find them.
Although the snake is costly, you will be surprised to find out that it is easy to care for. You can care for it just like other ball python species. They prefer eating rodents, and you just need to feed them once or twice a week.
Reticulated Python
$25000-$50000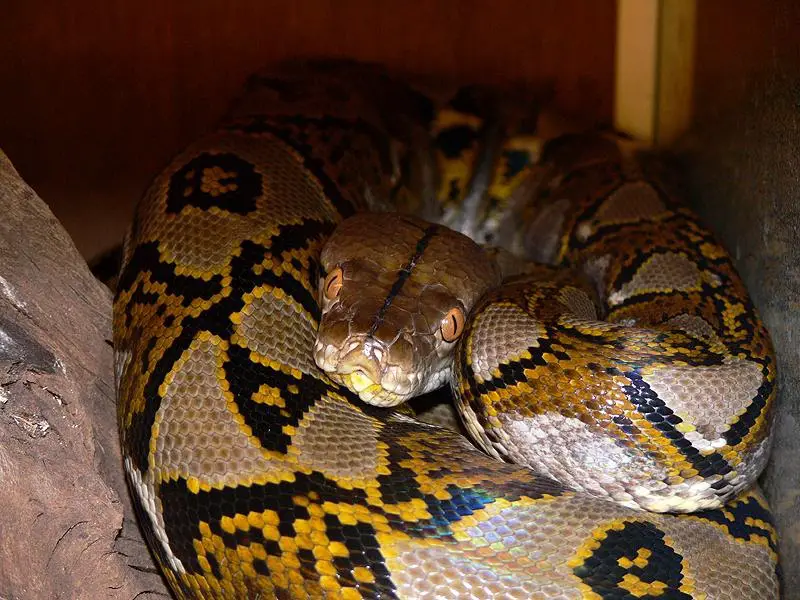 The reticulated python is not usually a common pet suitable for snake owners. It is quite deadly to humans, and there are lots of reported cases where these pythons swallow humans. The snake won the Guinness World Record as the longest snake in the world.
The python is not a suitable pet to be kept in captivity since it can reach lengths between 12-14feet. The longest species of its kind measured 32feet 9 inches long. This snake is nocturnal.
Due to its danger, it should not be kept by hobbyists. 
Leucistic Ball Python
$15000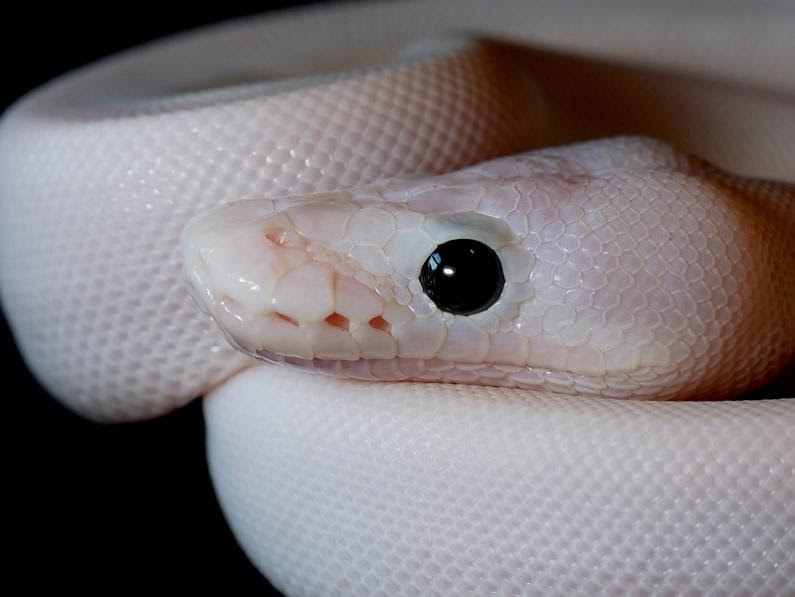 It is a ball python species that is distinguished by its distinctive white or pale color. It is a unique ball python species because it has a condition known as leucism, which is a condition that leads to a partial loss of pigmentation.
This condition is similar to albinism, but it can be distinguished by the loss of different kinds of pigments instead of just melanin loss.
A leucistic ball python is very rare, and this is why they command a high price. The best thing is that they are easy to care for just like other ball python species.
Monsoon Ball Python
$15,000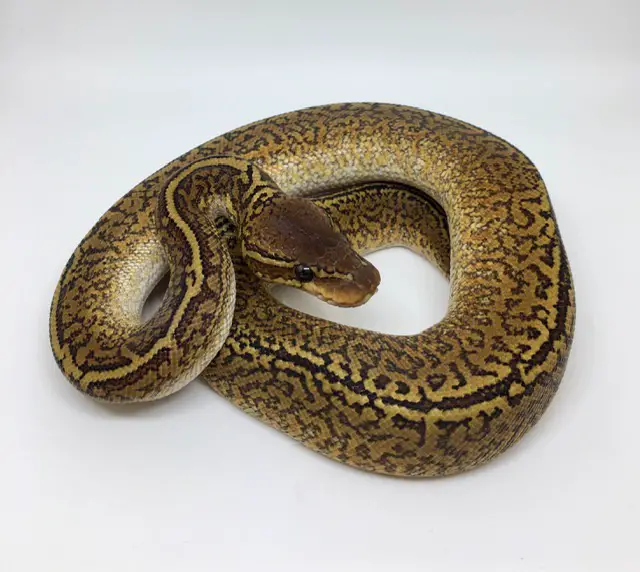 A monsoon ball python is a morph of the ball python breed, and they look stunning. A female monsoon ball python is usually costlier than the male ones and can cost several thousand dollars.
The first successful breeding of the snakes was in 2015 done in Dave Green Reptiles situated in Phoenix, Arizona.
The monsoon ball python can be distinguished from other ball python species with its mottled skin and blended color.
The best thing is that they are easy to care for just like other ball python species.
Palmetto Corn Snake
$4,000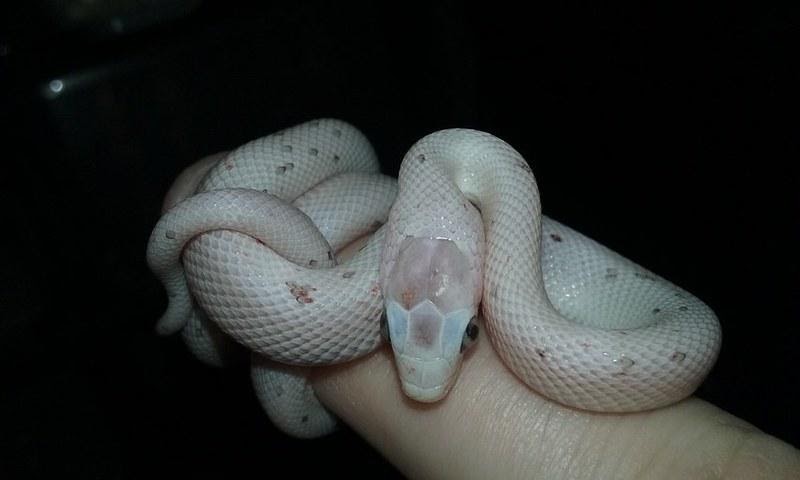 Corn snakes are a perfect snake species for new snake owners since they are docile.
They will grow to full length in two or three years after you buy them. Palmetto corn snake is the rarest corn snakes in the world due to their lack of pigmentation.
The palmetto corn snake looks similar to the copperhead snake, but they are not venomous. It is usually white, with random red and black spots across its body.
Corn snakes are popularly known as rat snakes, and they will eat by constricting on their prey. They are also not harmful to humans.
Boelen's Python
$3,500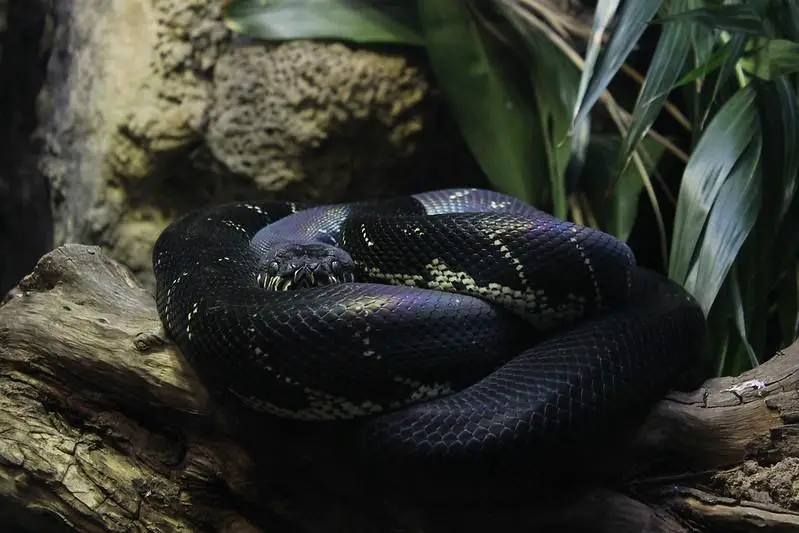 Boelen's python is a shy breed of python, and it is unlikely they will bite unless they are startled or threatened. Although it has docile nature, it can inflict serious injury if they are intimidated.
It is not a great snake to keep as a pet because it is hard to care for them in captivity. They can be found in the mountains of New Guinea but are very rare. It is also rare to breed this snake species, making them costly.
Angolan Python
$1,000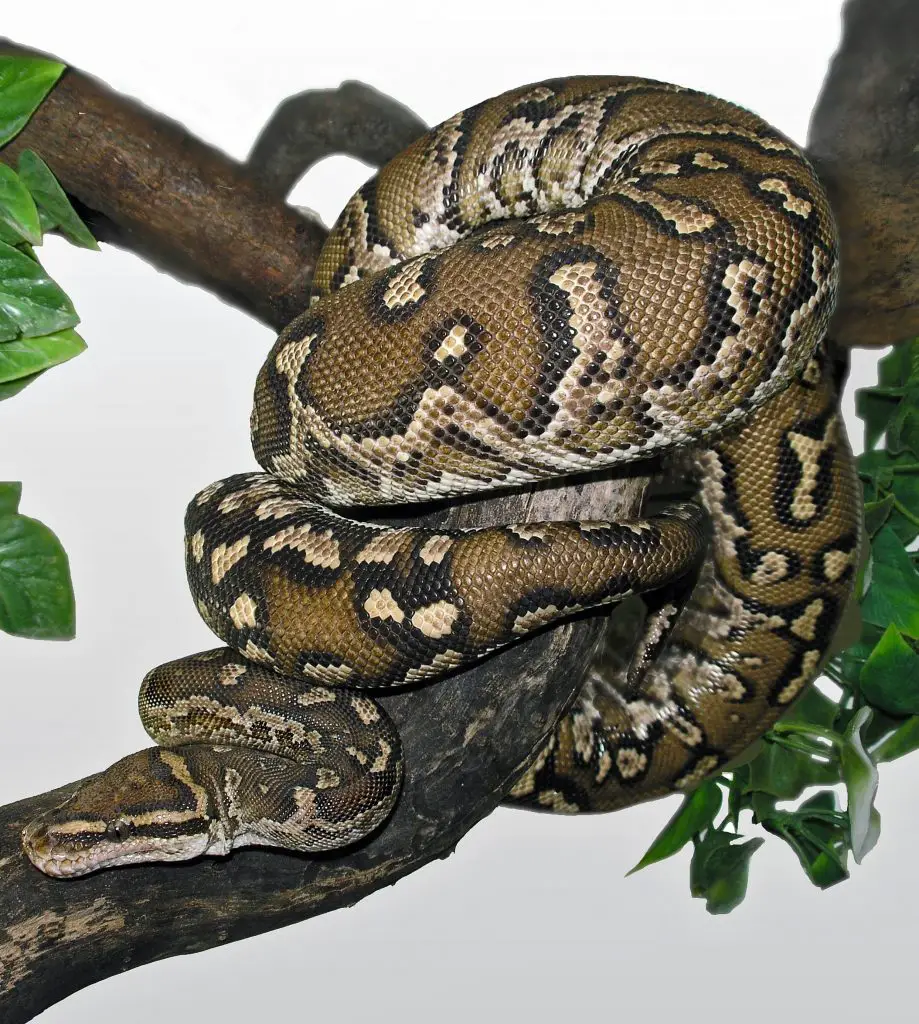 The Angolan Python looks similar to the ball pythons but is usually more active than the ball pythons.
The Angolan python is nonvenomous, and they are rare snakes and can be found in Southern Africa.
They are mild-mannered and are very hard to find in captivity.
Angolan Python has reddish-brown coloration and can grow to about 6ft in length.
Due to their rarity, they are costly to get.
Black-headed python
$1,000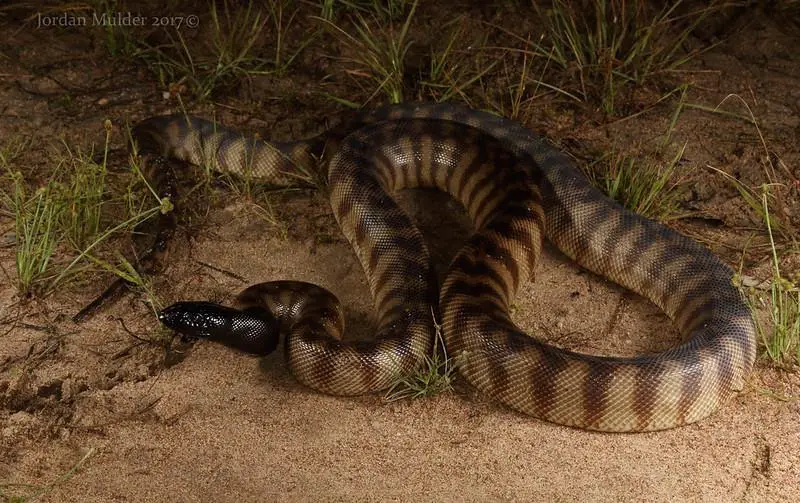 Black-headed python is a rare species of python, and they are native to Australia. It is known as black-headed python because of its appearance.
It has a black head while the other part of its body varies in color from cream to brown.
They sometimes have pink scales.
The black-headed python has a docile temperament, and they feed on other reptiles, snakes, and occasionally mammals.
It is quite hard to find a pet store selling this python species, which makes them costly.
Striped Ball Python
$5000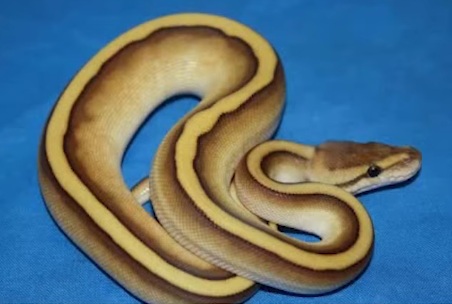 The striped ball python is among the rarest snake species all over the world. It is characterized by a black-bordered yellow stripe that runs down their back.
The striped ball python is a great pet to keep in captivity because it is relatively mild-mannered. This breed is very rare to get because of its unique breeding process. It is also the reason why it is very costly.
Get a full list of over Six Hundred Species from Around the World by Mark O'Shea.
Last update on 2022-12-29 / Affiliate links / Images from Amazon Product Advertising API
Worst pet snakes for beginners: Uncommon pet snakes in keeping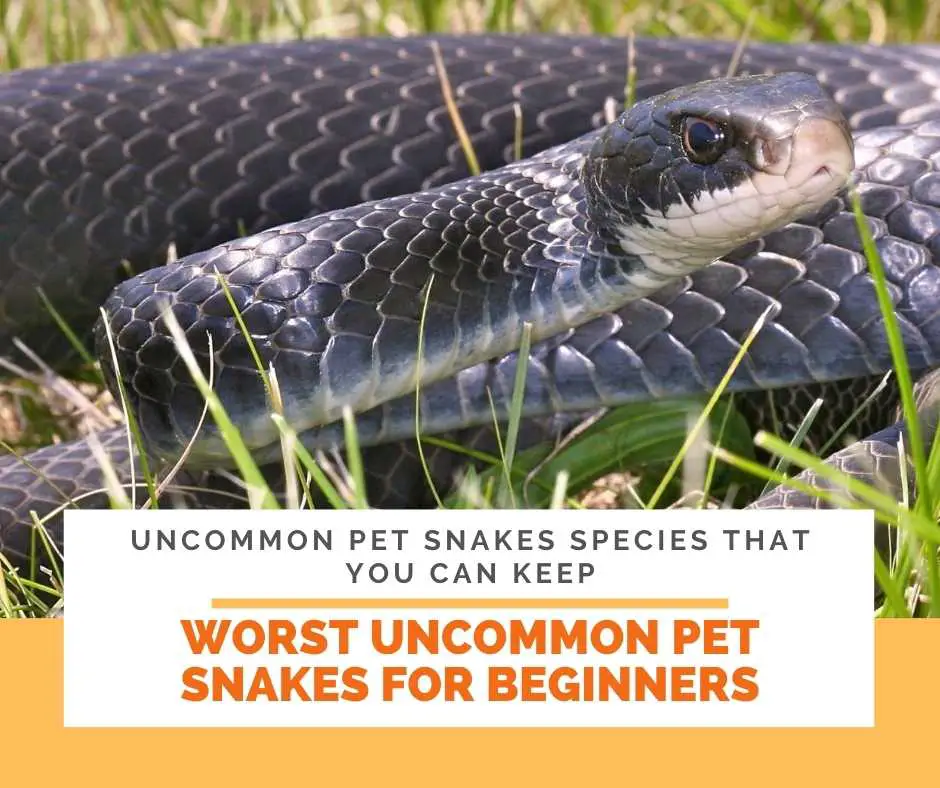 Reptile keepers say that snake is the worst reptile to keep as a pet. And the uncommon pet snakes can be considered as the worst pet snakes for beginners.
Because of the cost and the difficulty when keeping as pets, the list below are the pet snakes that are not suitable for beginners.
African Rock Python (Python sebae)
The African rock python is among the worst snakes to keep as pets because of numerous factors. The first factor is that they can grow to about 20ft or more in length.
Another factor is because they need lots of food and you will need to feed them with rabbits or chickens. It also has an irritable temperament, which makes it top the list of worst pet snakes to keep.
Most of the African rock pythons are either caught in the wild or captive hatched animals. This means it usually has problems with parasites and disease outbreaks.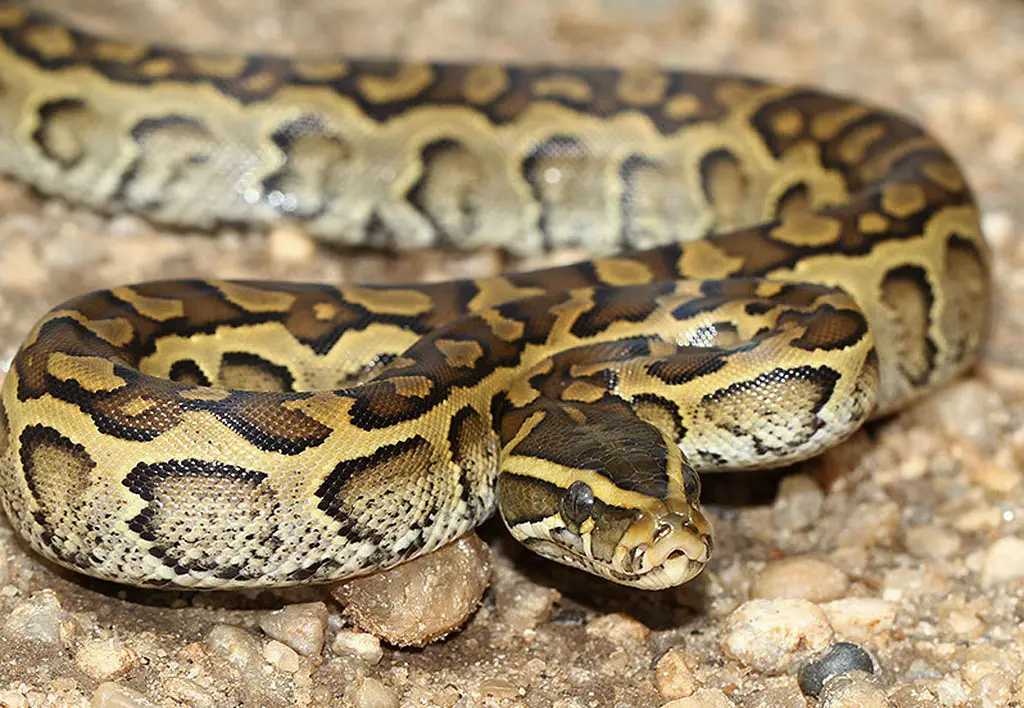 Burmese Python (Python molorus bivittatus)
The Burmese python is among the most popular pet snakes to keep in captivity.
They have a mature length of about 20ft and are among the worst pet snakes because they readily and prolifically reproduce in captivity. They can deposit around 100 eggs per clutch.
The Burmese python usually ends up being too large for pet owners, and they usually release them into the wild.
In the wild such as Florida Everglades, the Burmese python has become an invasive population despite the efforts to control them.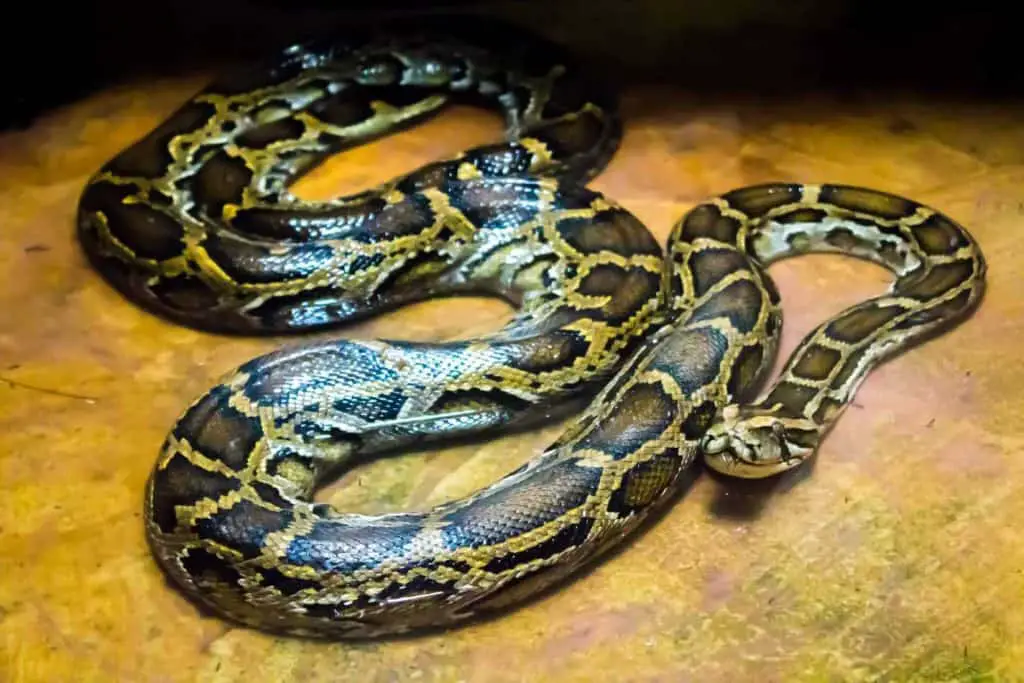 Black Racers (Coluber constrictor)
The black racers are stunning snake species but not suited for captivity.
Most of the black racers that are offered for sale are caught in the wild.
They are among the worst pet snakes because they are defensive animals.
It means that they will react when handled. Even after long periods in captivity, it will not calm down or tolerate handling.
Another problem with a black racer is that it needs a huge cage. Black racers are known as wandering serpents, and they need about 14 hectares of space to roam around.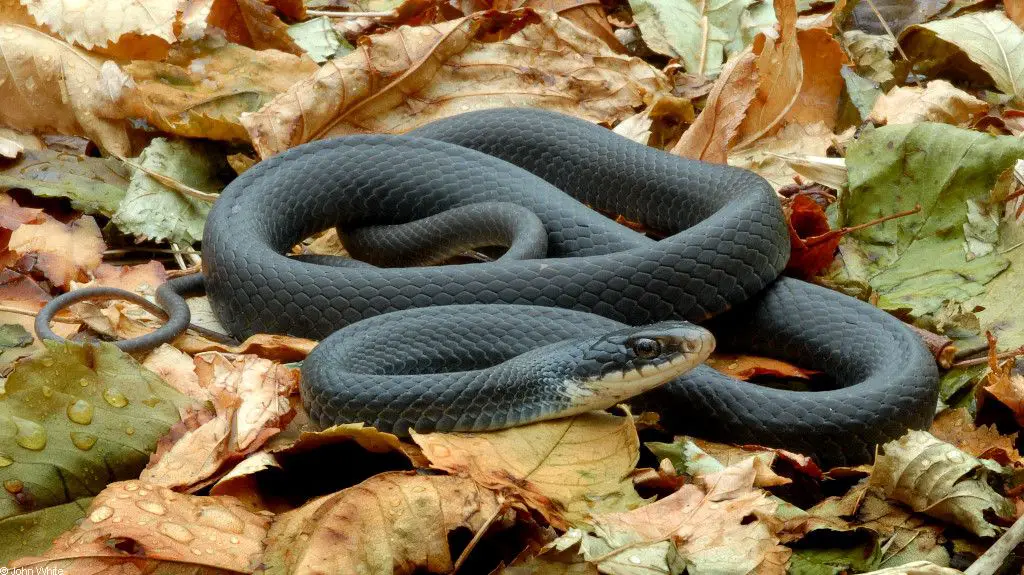 Wild-Caught Ball Pythons (Python regius)
Although a captive-bred ball python is a good pet snake, the ball pythons caught in the wild are bad as pets. It is usually full of pathogens and parasites, and in captivity, it is very hard to induce them to eat.
Although it has a calm and docile temperament, it is usually on the defensive side because of the stress caused by importation. The ball pythons caught in the wild are generally irritable and sick, and in a few months in captivity, they will succumb to starvation or disease.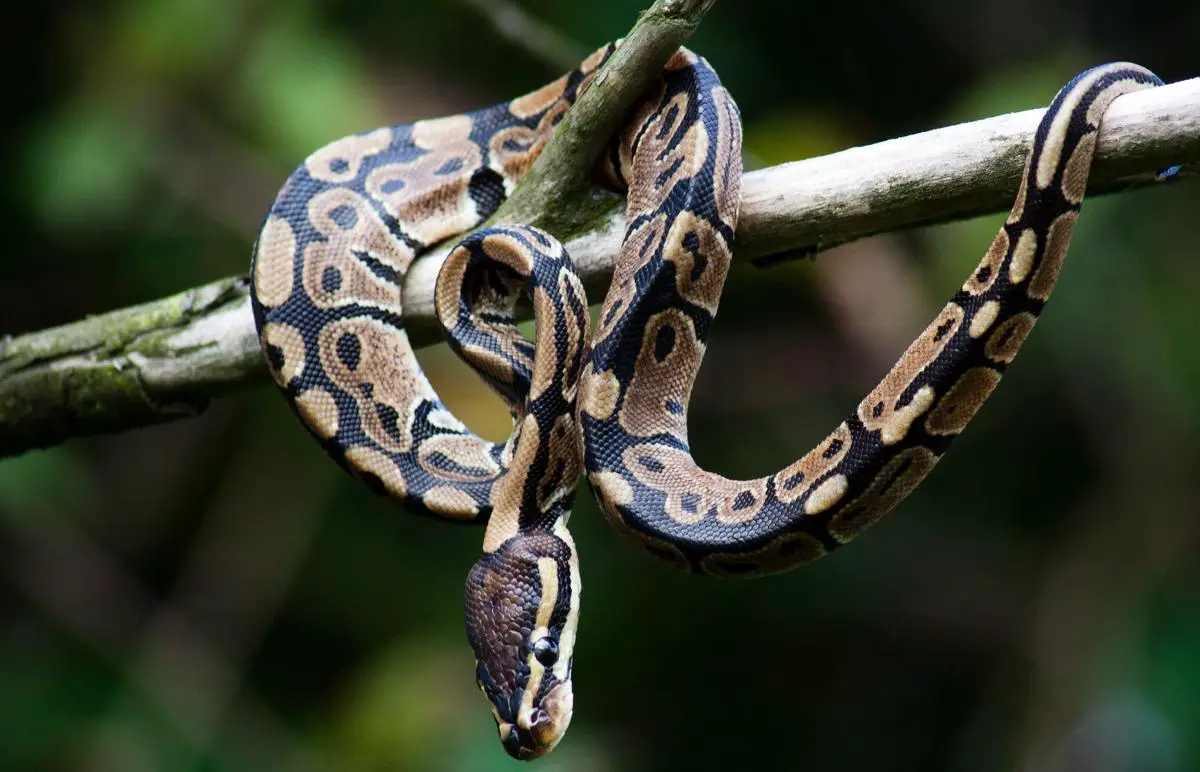 Viper Boas (Candoia asper)
The viper boas live a similar lifestyle with many pit vipers, hence its name. It also has a broad triangular head with a stout body.
The viper boas are small in size; an excellent trait for a captive snake, but they are among the worst pet snakes.
The young viper boas are usually small at birth, and finding appropriate food for them is hard.
The adult also feeds mainly on frogs and lizards in their Indonesian homeland, and this can be another problem for most keepers.
Another factor is that most species are caught in the wild, meaning they will be full of parasites.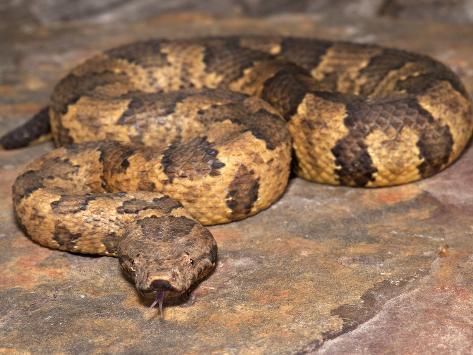 Wrapping Up
There are a lot of snakes that are easy to care for, which makes them an excellent choice for beginners.
Whereas, they are some snakes that are a terrible choice for beginners even if they are common and easy to find.